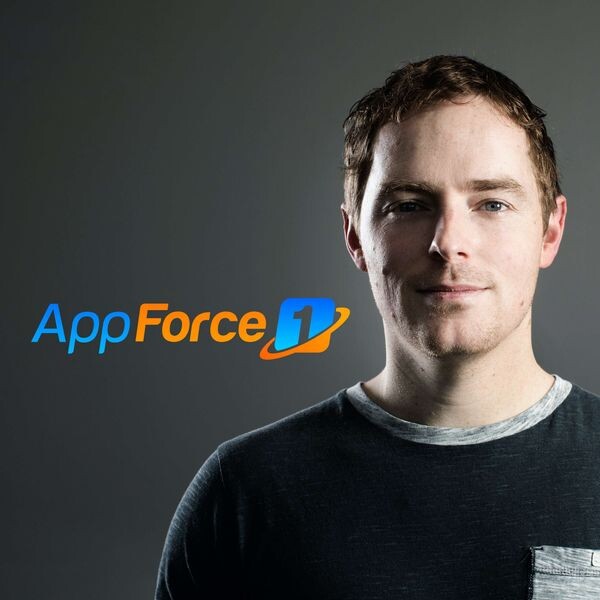 Attached
AppForce1 Podcast: news and information for iOS app developers
Jeroen Leenarts
226 Episodes
English
Last updated Jan 20, 2022
Become a member
Member feed access
Gain access to my member episodes.
Become a supporter
Coffee
Even a small amount will show your appreciation. If we ever meet in person I will return the favor.
I will thank you in my next episode.
Donate
Make a 1-time donation
If recurring donations is not your thing. You can also send me a single donation.
Latest episode
Nov 20, 2023 • 00:28:06
No description provided.
Latest member episode
Dec 08, 2021 • 00:48:45
Join at a membership tier with member feed access to hear the latest episode in the member only feed!
Title