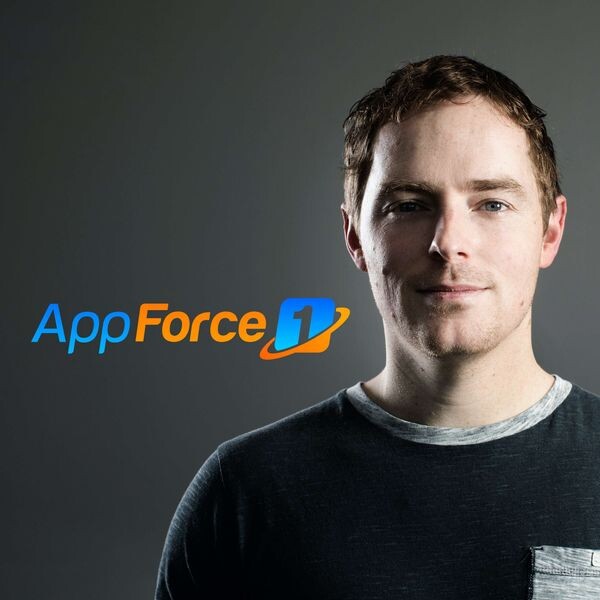 Attached
AppForce1 Podcast: news and information for iOS app developers
Jeroen Leenarts
226 Episodes
English
Last updated Jan 20, 2022
Become a member
Member feed access
Gain access to my member episodes.
Become a supporter
Coffee
Even a small amount will show your appreciation. If we ever meet in person I will return the favor.
I will thank you in my next episode.
Donate
Make a 1-time donation
If recurring donations is not your thing. You can also send me a single donation.
Hosted by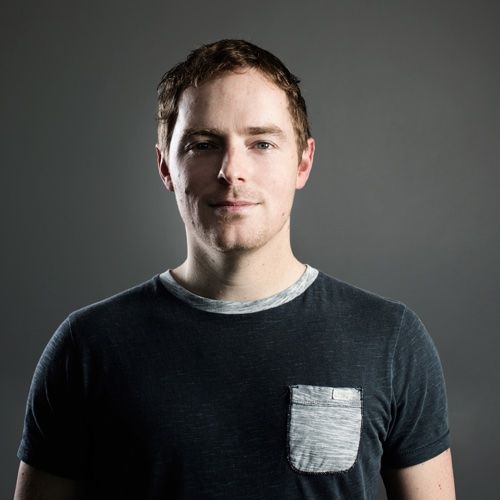 Since 2002 I have been working as a software developer. Since iOS 3.0 I have specialised in iOS software development. I have worked with many different technologies and stacks.
During my day job I am lead iOS developer for 3 teams, besides that I am "security champion iOS".
I also lead CocoaHeadsNL, organizing monthly iOS/Mac developer meetups for over 7 years. I also worked on all editions of https://do-ios.com.
I am also available under my own label AppForce1.
Title