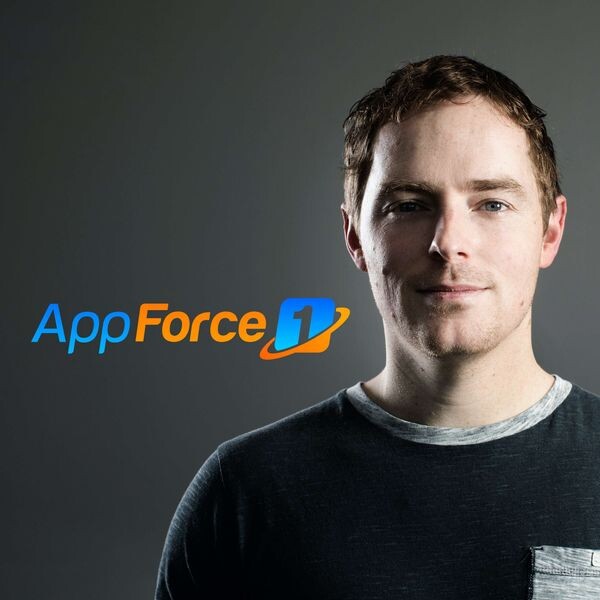 Attached
AppForce1 Podcast: news and information for iOS app developers
Jeroen Leenarts
226 Episodes
English
Last updated Jan 20, 2022
Become a member
Member feed access
Gain access to my member episodes.
Become a supporter
Coffee
Even a small amount will show your appreciation. If we ever meet in person I will return the favor.
I will thank you in my next episode.
Donate
Make a 1-time donation
If recurring donations is not your thing. You can also send me a single donation.
About
Weekly podcast discussing the latest updates, tools and events relevant to iOS app developers. I will also have a couple of reoccurring show sections to spread the word on fellow iOS developers doing fun and interesting things. On top of that I am working hard to do interviews with people relevant to iOS app developers. Think peers, teachers, bloggers who will have an open discussion with me so you can see what passion, hard work and a great community can do for your personal work and success.
Title